THE L.A.G
24jan(jan 24)8:00 pm25(jan 25)1:00 amTHE L.A.GMonday Night Garage, 933 Lee Street Southwest, Atlanta, GA 30310
Event Details

Welcome to TheLag
The newest Gaming Lounge in the Atlanta area
At Monday Night Garage
🎉📣🗣THE L.A.G RETURNS JANUARY 24TH!!!🎉📣🗣
WE HAVE SO MUCH COMING UP !!!
JANUARY 24TH🧌🗣📸🎉🎉
INVITE ALL YOUR FRIENDS AND FAMILY! ⭐️🔥
DANCERS!!! 🕴🏼🕴🏼🕺🏽💃🏽🕺🏽 WE ARE SUPER PROUD TO ANNOUCE WE HAVE PARTNERED WITH
@da_modd & @ultimatedancerlife
DA MODD EMPIRE LLC
To Bring you:
THE L.A.G X DA MODD
⚔️ LIVE BY THE SWORD⚔️
DANCE TOURNAMENT
🕴🏼🕴🏼🕺🏽💃🏽🕺🏽
RULES:
DJ: NEW ERA ATL
HOST: NICK WATERS
LOCATION: MONDAY NIGHT GARAGE
ADMISSION: $15 FOR ENTRY (INCLUDES TICKET)
1 VS 1 FREESTYLE
PRIZE MONEY: $300
STARTS @ 9:30PM
JUDGES:
HERMIZ, SAVAGE, CLEO VS EVERYBODY
SPONSORED BY THE LAG, DAMODD EMPIRE & ULTIMATE DANCER
THE L.A.G COSPLAY COURTYARD BROUGHT TO YOU BY @thelagatl x @cosripmag
🎮🕹GAME OF THE NIGHT: 🕹🎮
TEKKEN 7 KING OF THE IRON FIST TOURNAMENT
RULES:
Rounds: 3 out of 5.
Time Limit: 60 seconds
Stage: Random (Required for first game of Match)
Character Customizations: Off
Character Preset Costumes are legal for Tournament use with the exception of the following:
PERFORMANCES BY:
👺👺 @pyjign
🧙🏽‍♂️🧙🏽‍♂️ @blvcklvrd
🐉🐉 @gneissvibe
🩻🩻 @djneweraatl
VENDORS:
🌌🌇 – Live Painting and Hand Drawn Potraits by @chemicalsoup.art
🕹️🎮 – Games and Tournaments by @_alanascreations x @thelagatl
👕👚 – Vintage Boutique Shop by @oneshego2021
🖍✏️ – Coloring and Board Games by @kimmikotv x @atlgamerlife
🥘🍜 – Guyanese Food by @mstcuisines
🍜🍜 – Homemade Ramen by @senpainoodlesupply
Hit the link The LAG Purchase Your Tickets 🎫
#music #art #cosplay #marvel #atlanta #nightlife #videogames #drinks🍹 #foodie #artist #beats #undergroundhiphop #thingstodoinatlanta #thelag #mondaynight
Doors will be open at 8pm – 1am
*ADULTS ONLY 18 YEARS OR OLDER*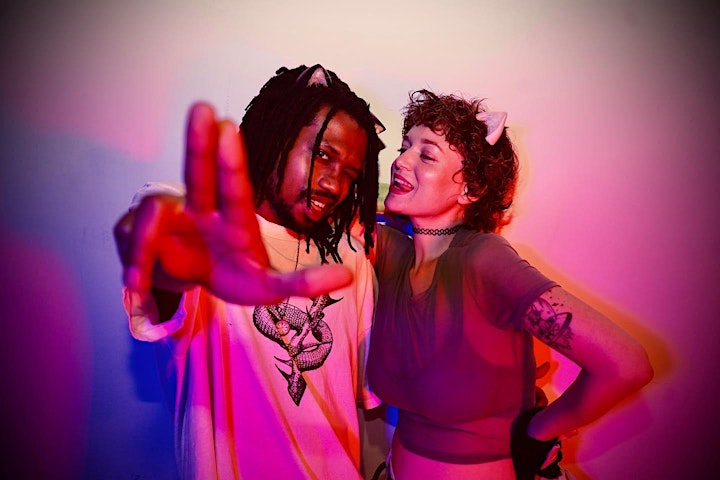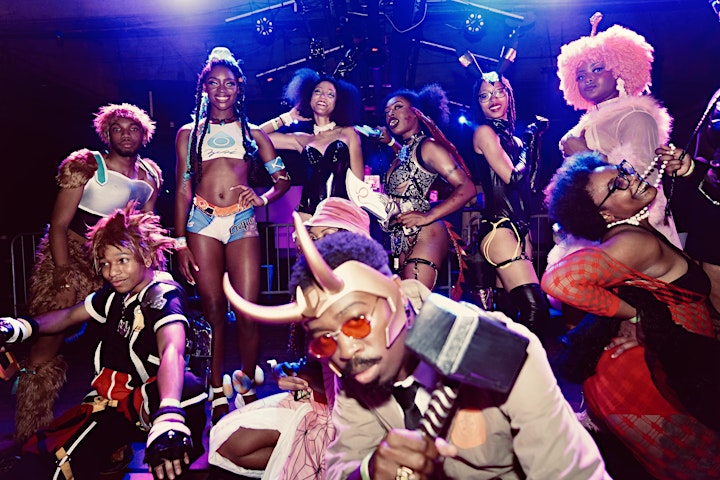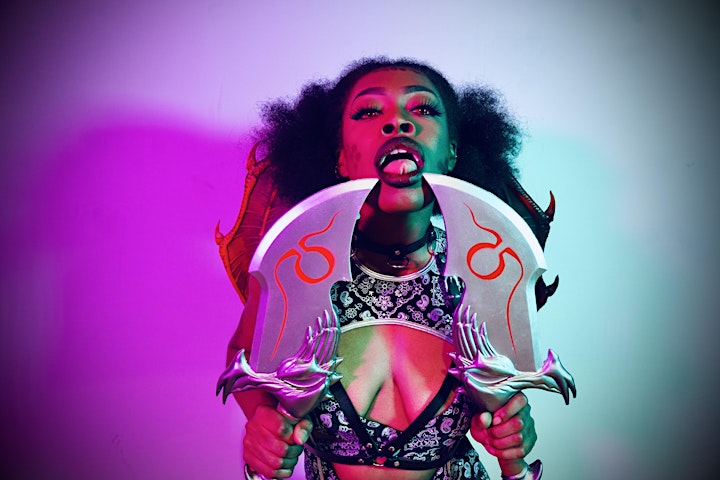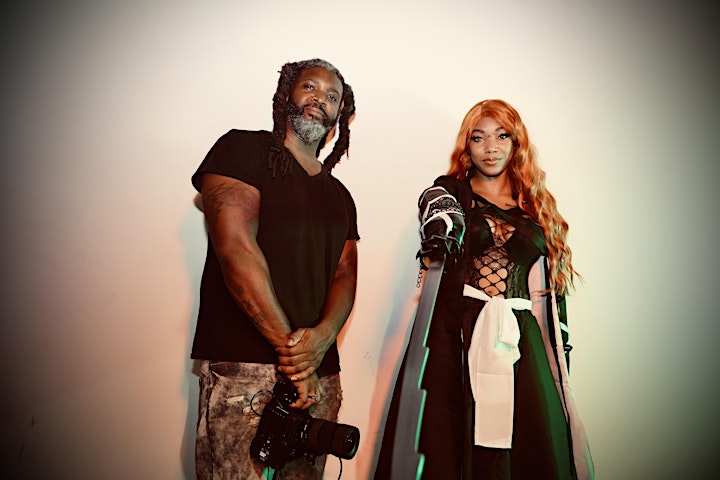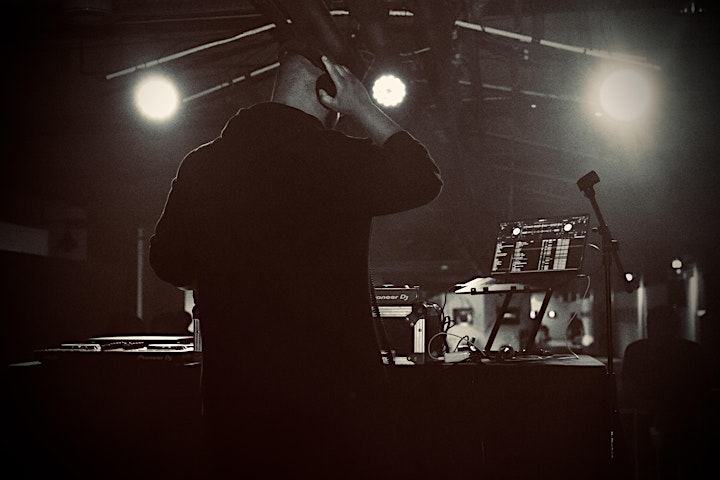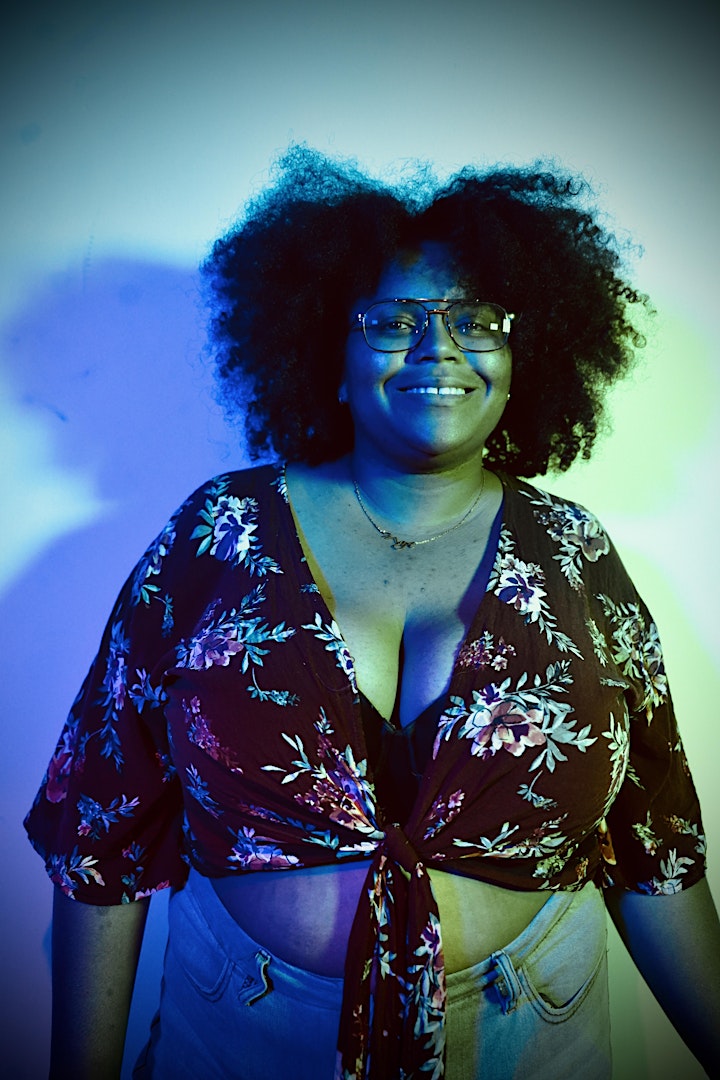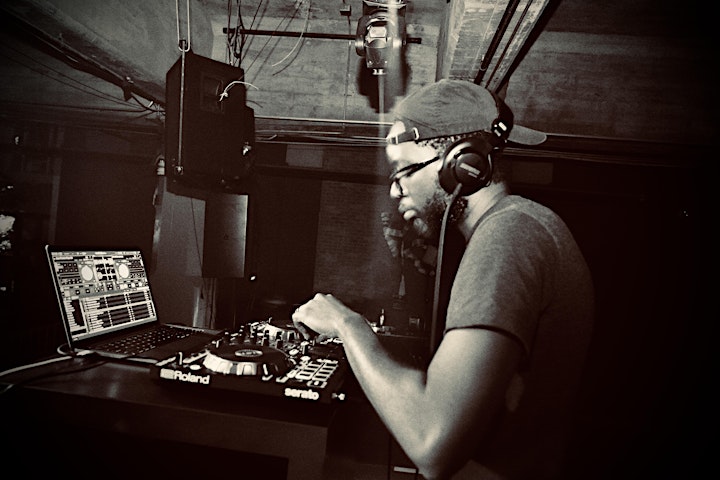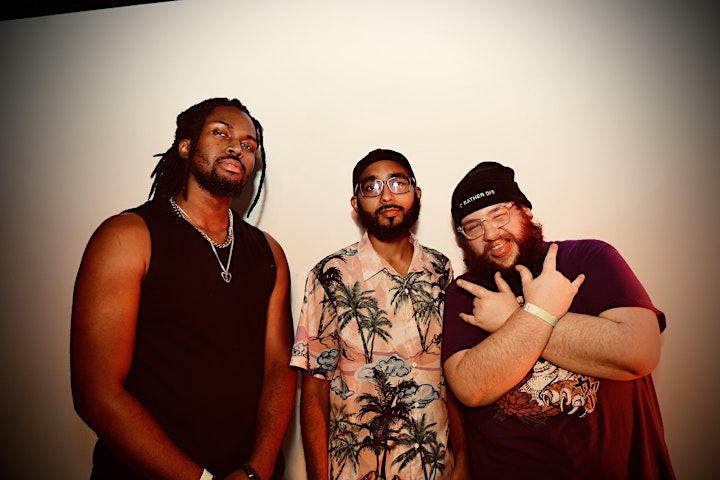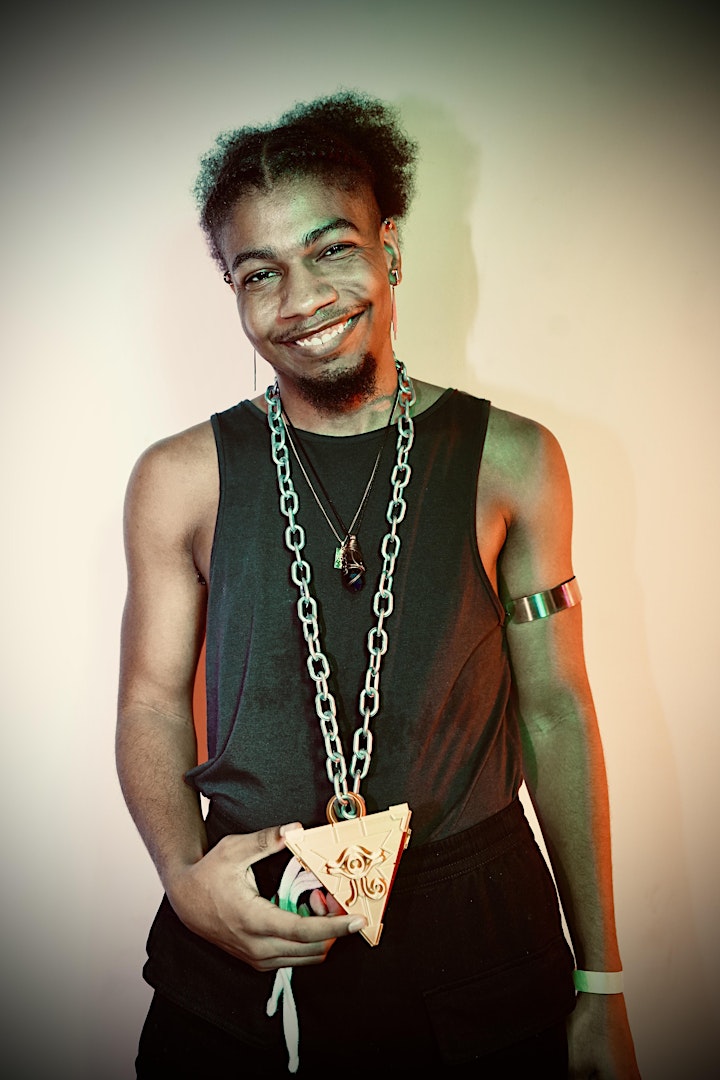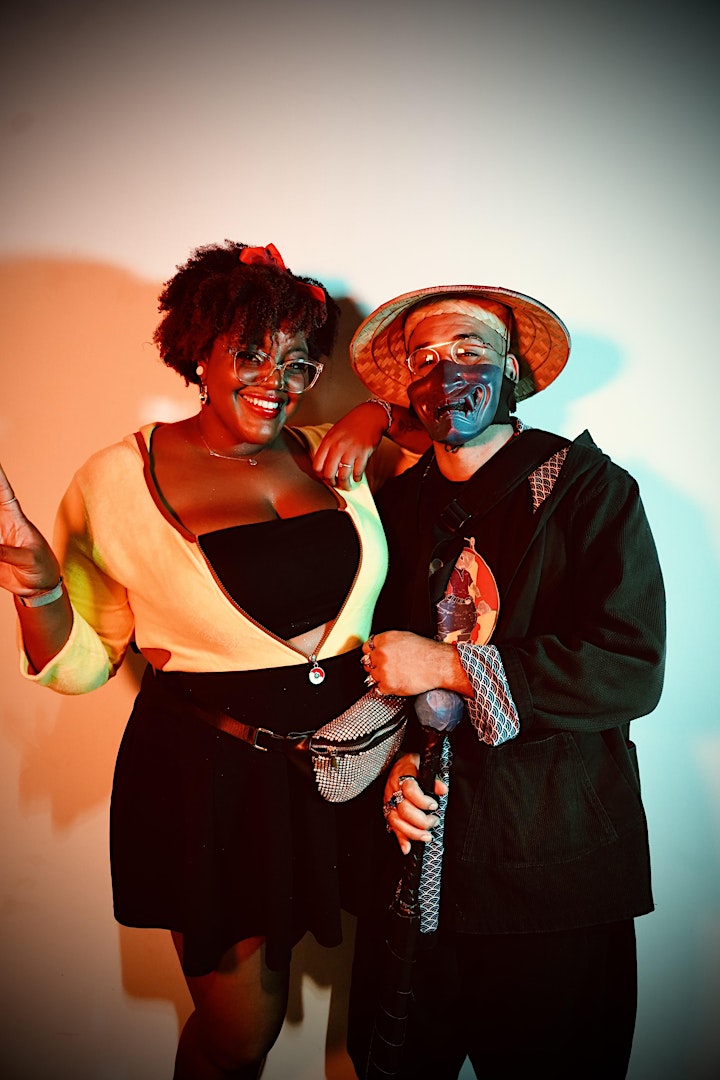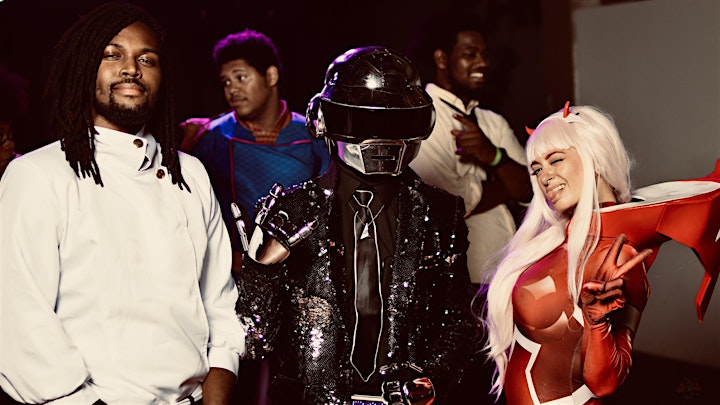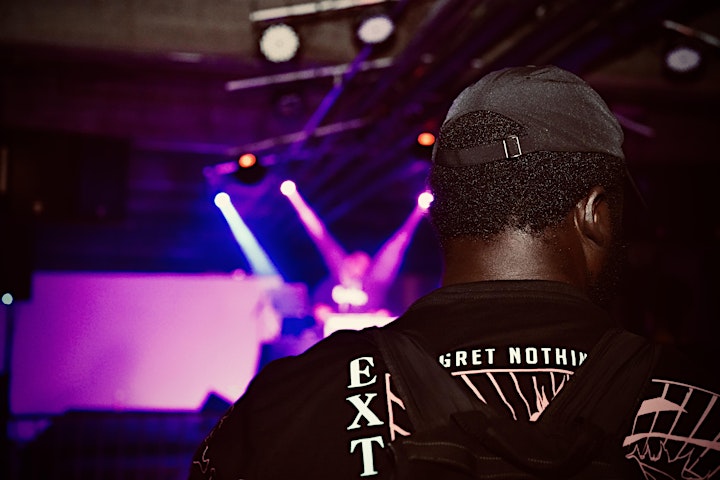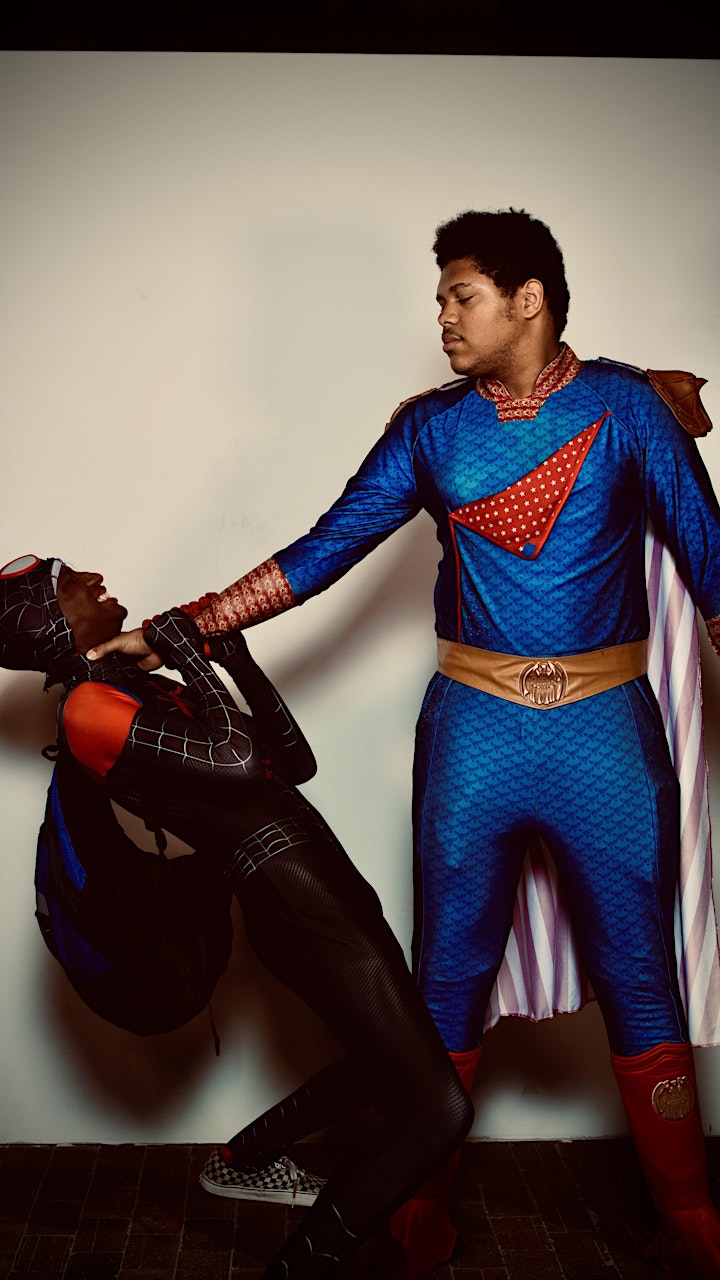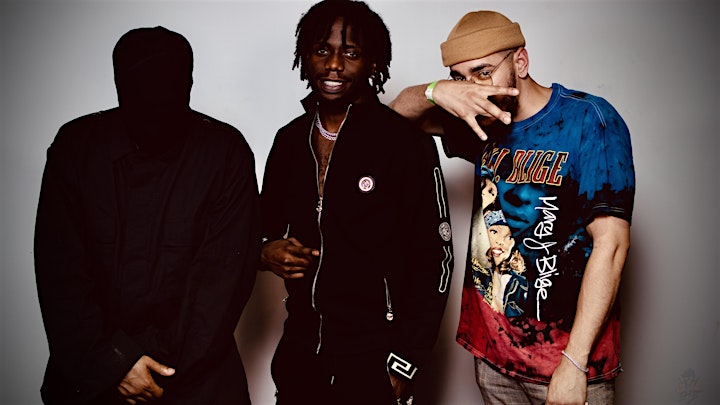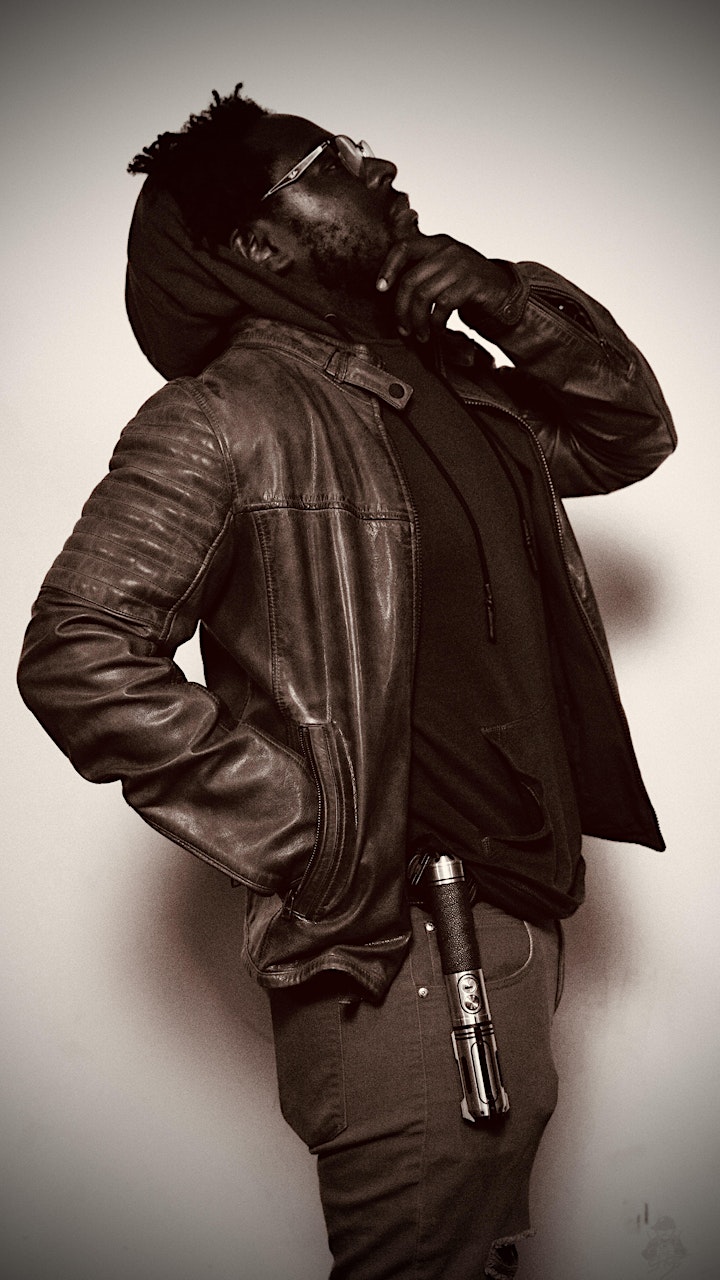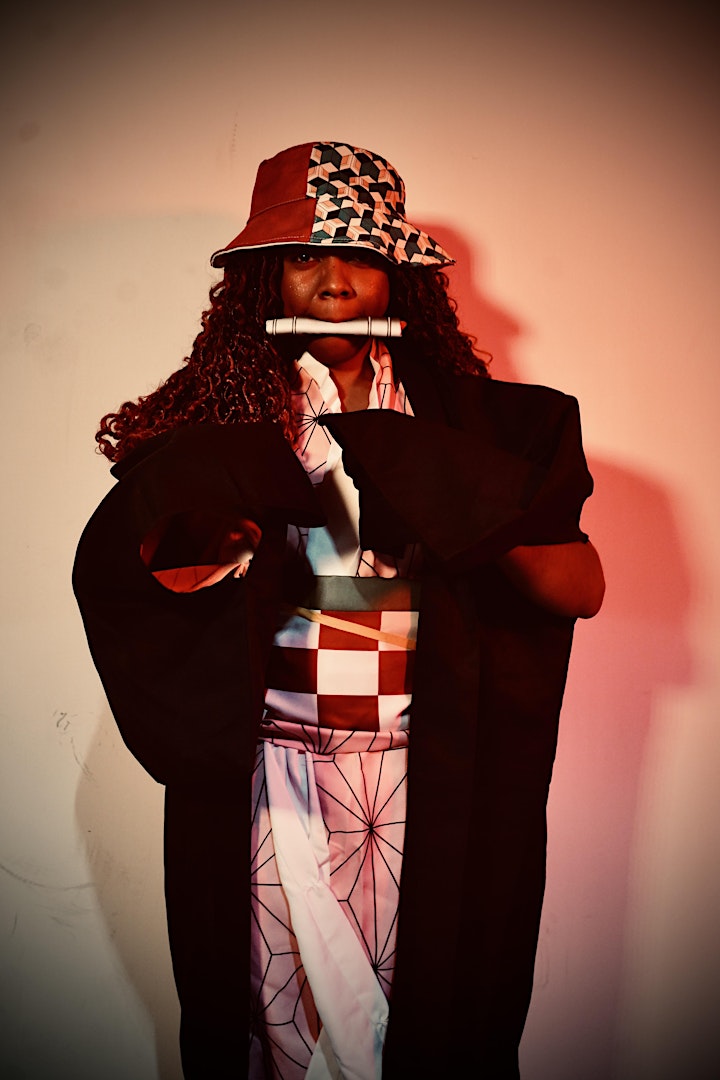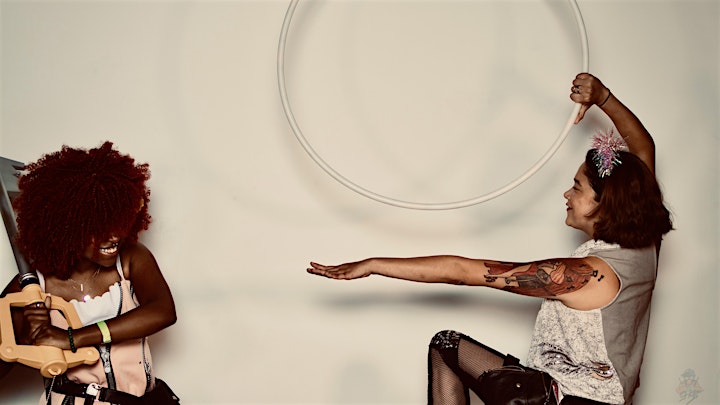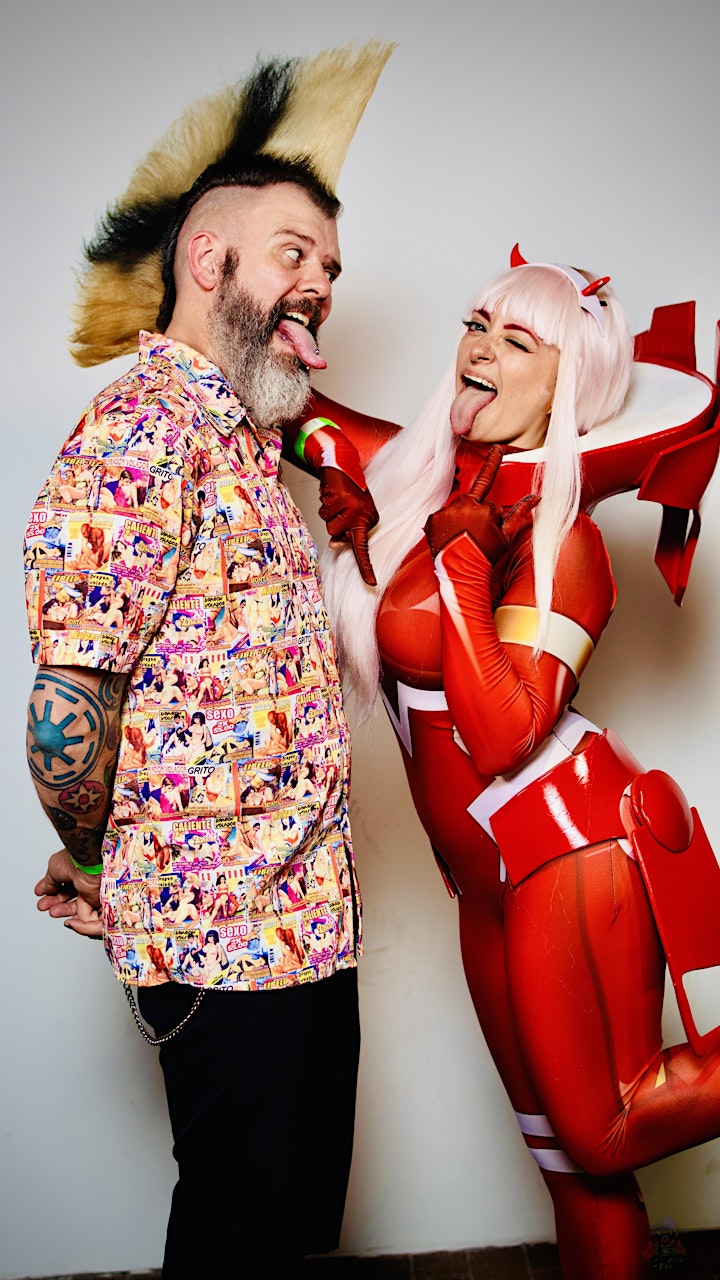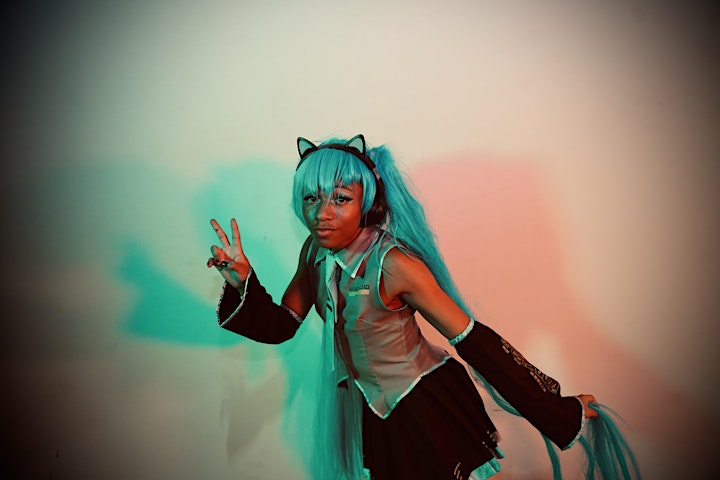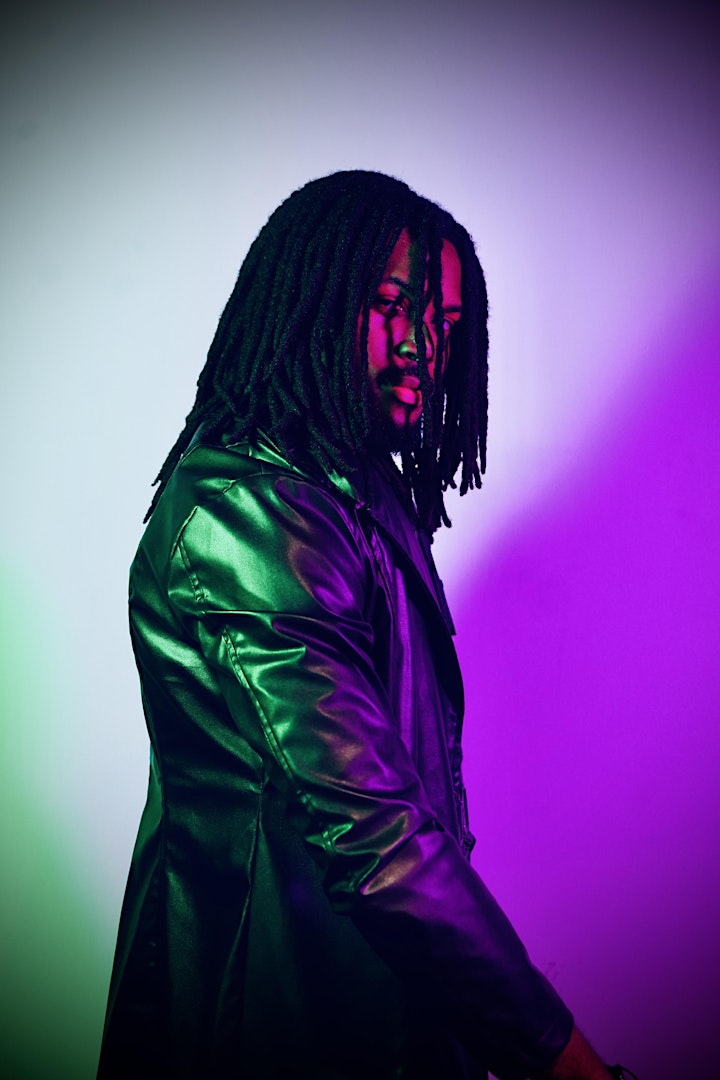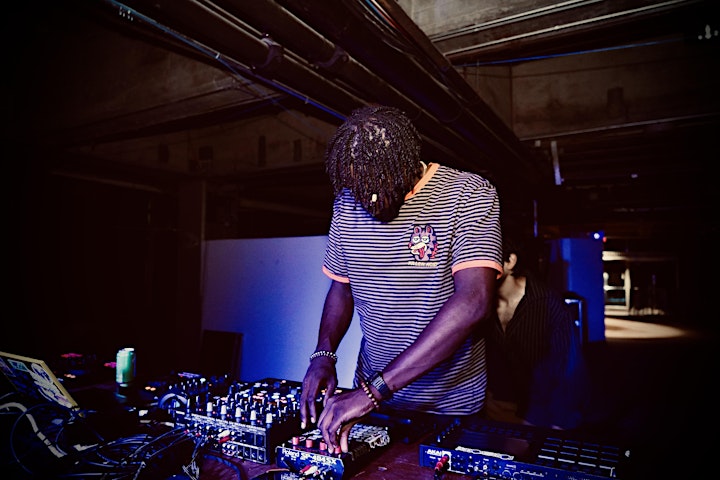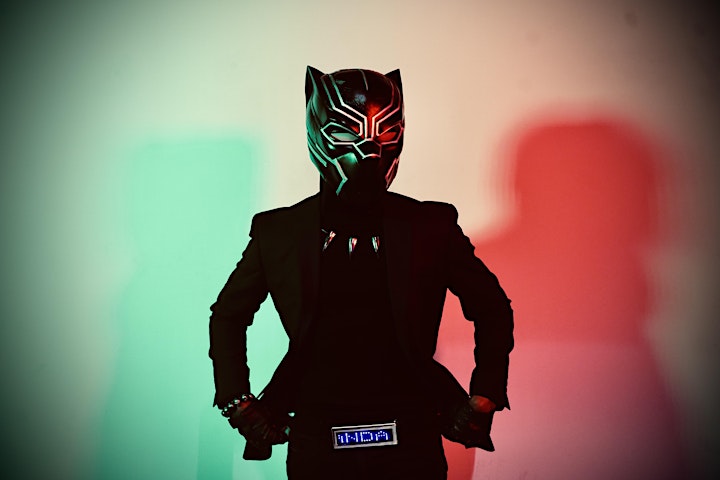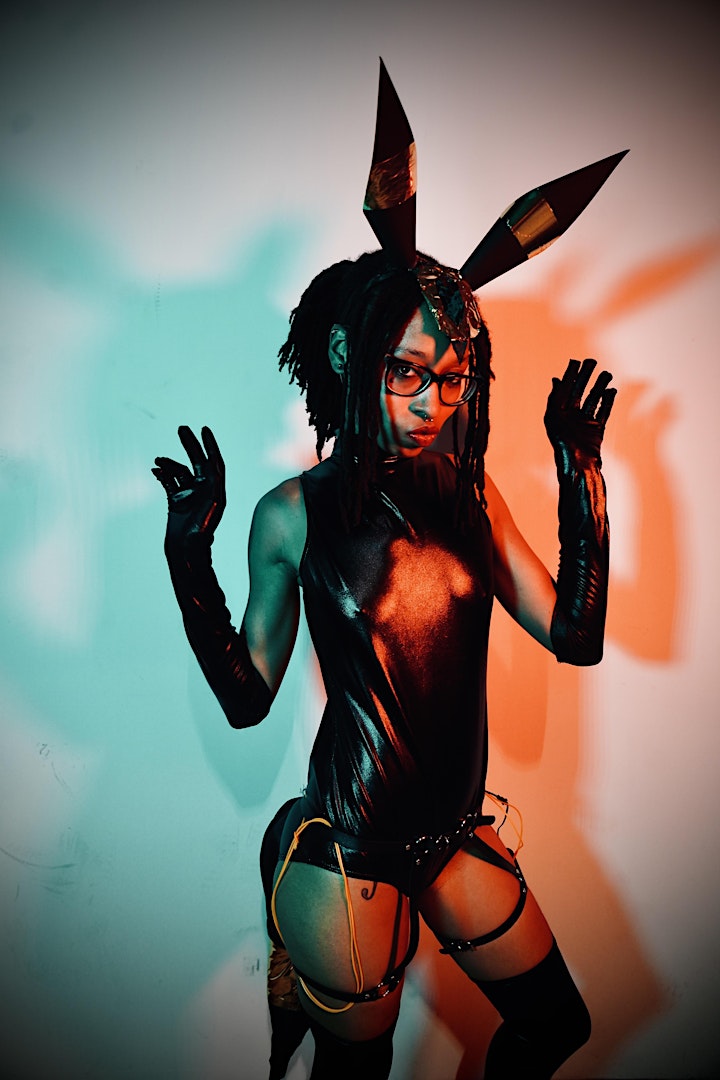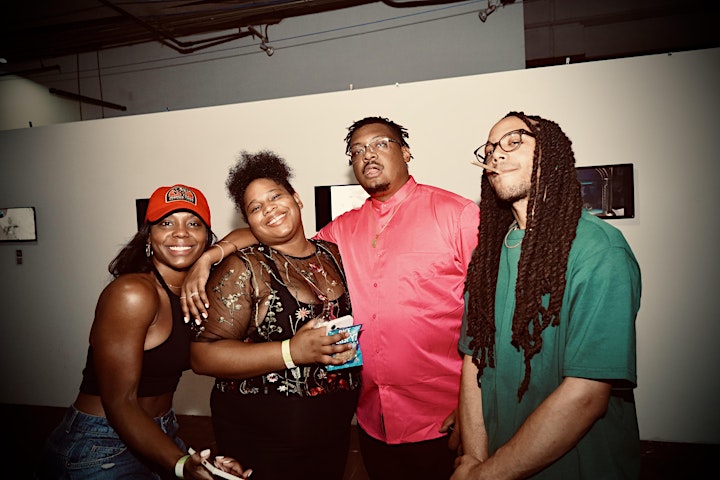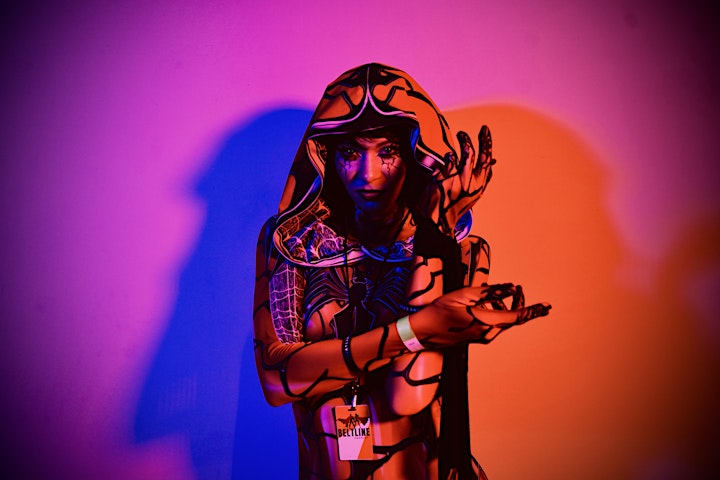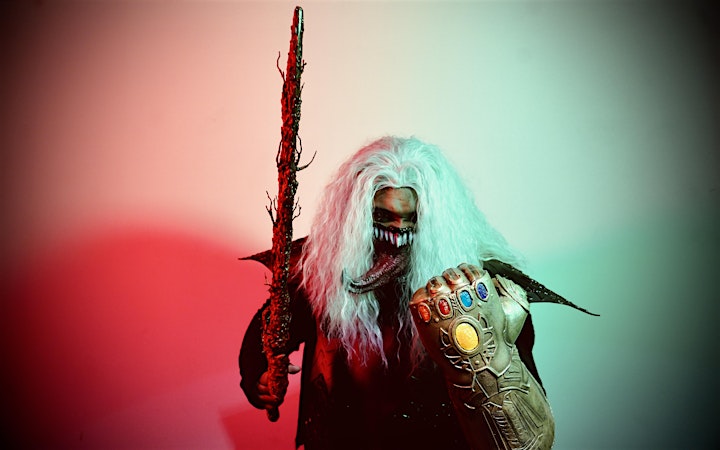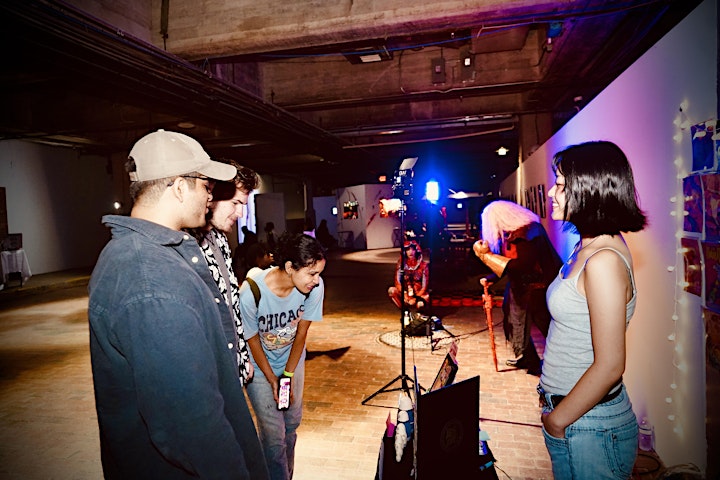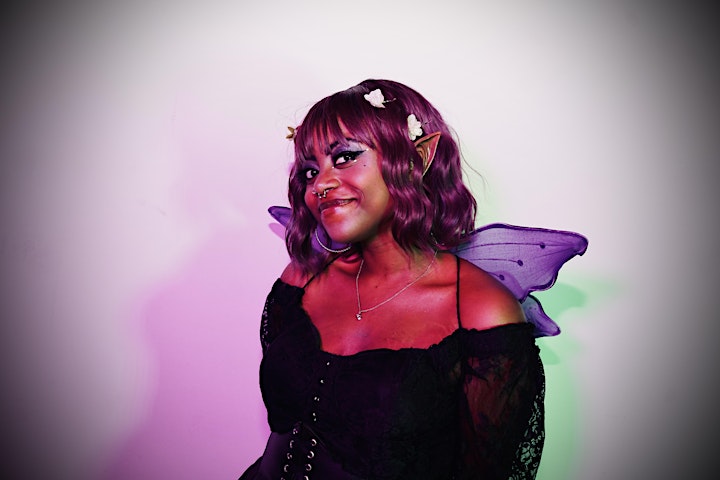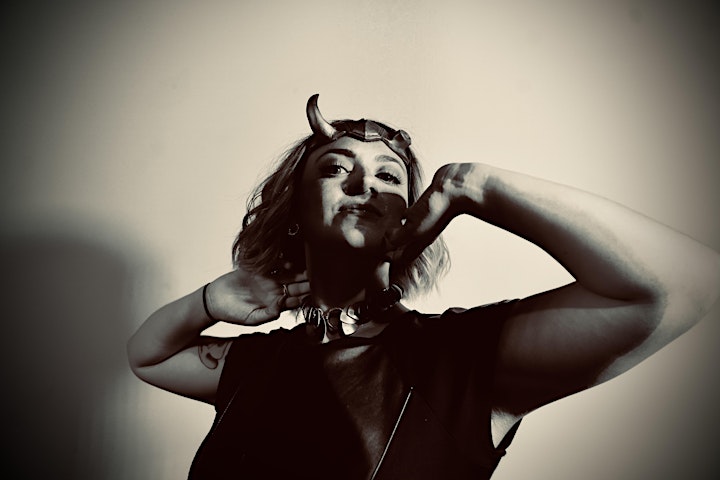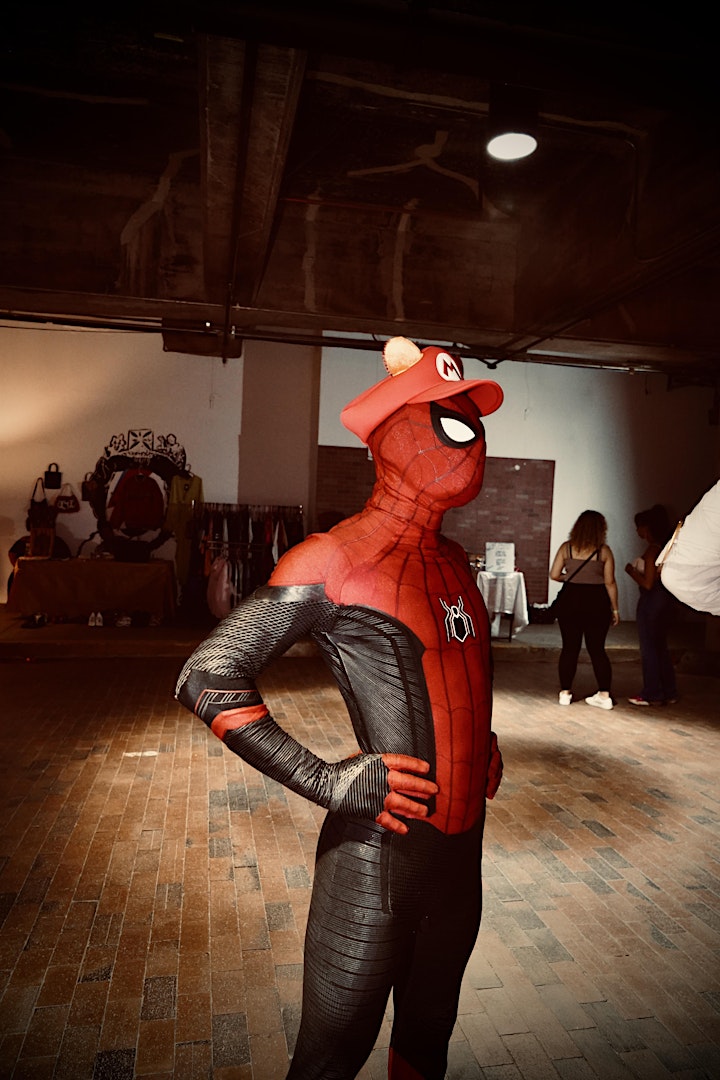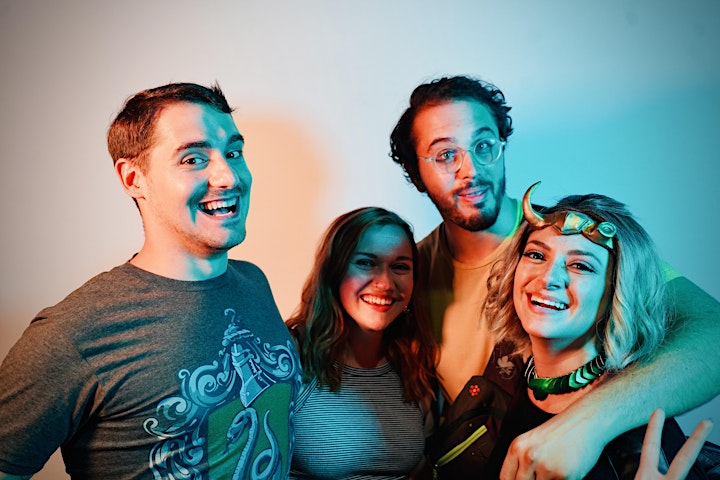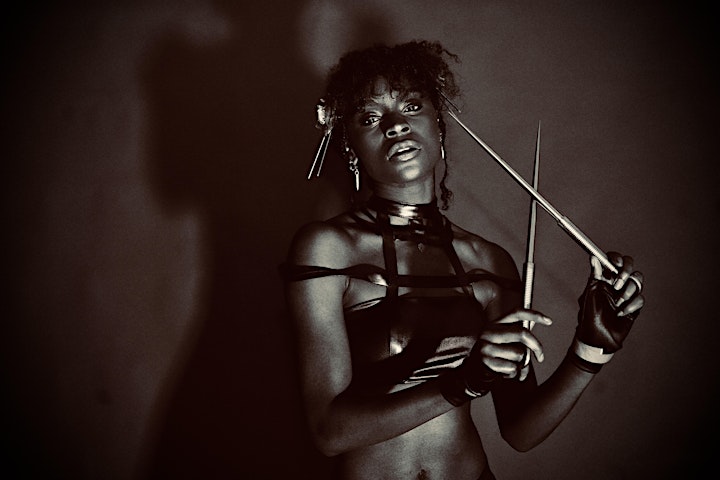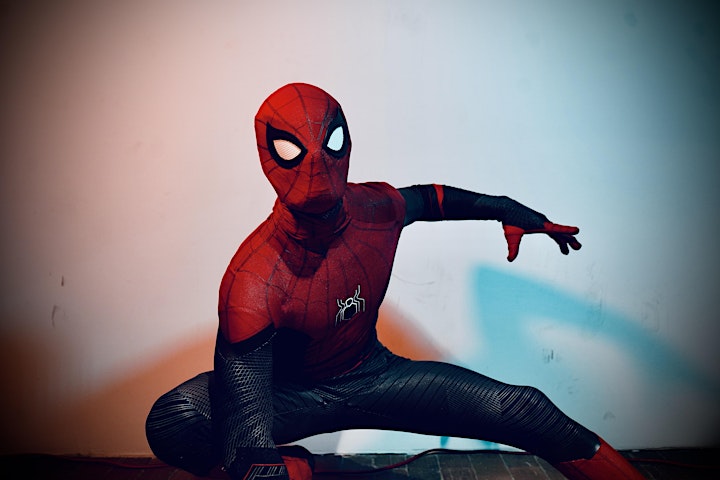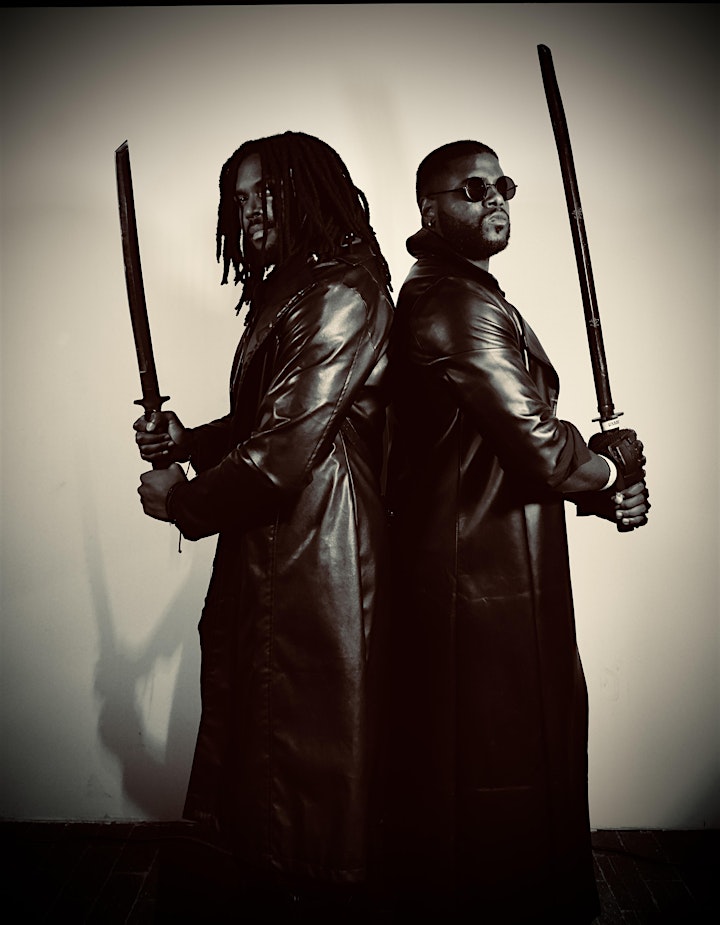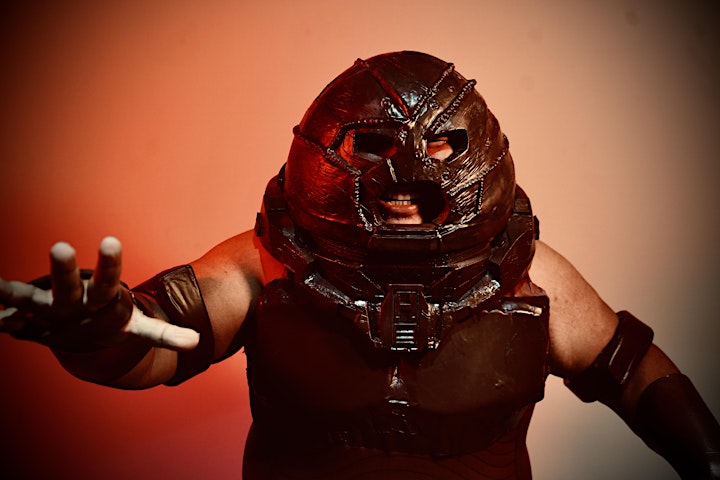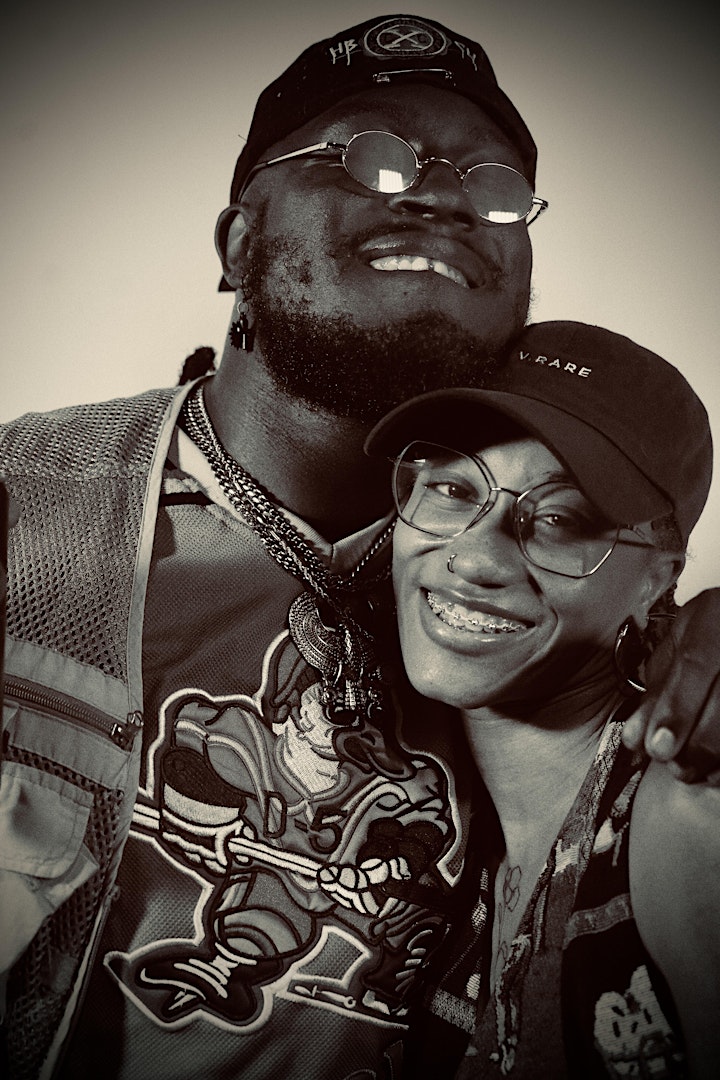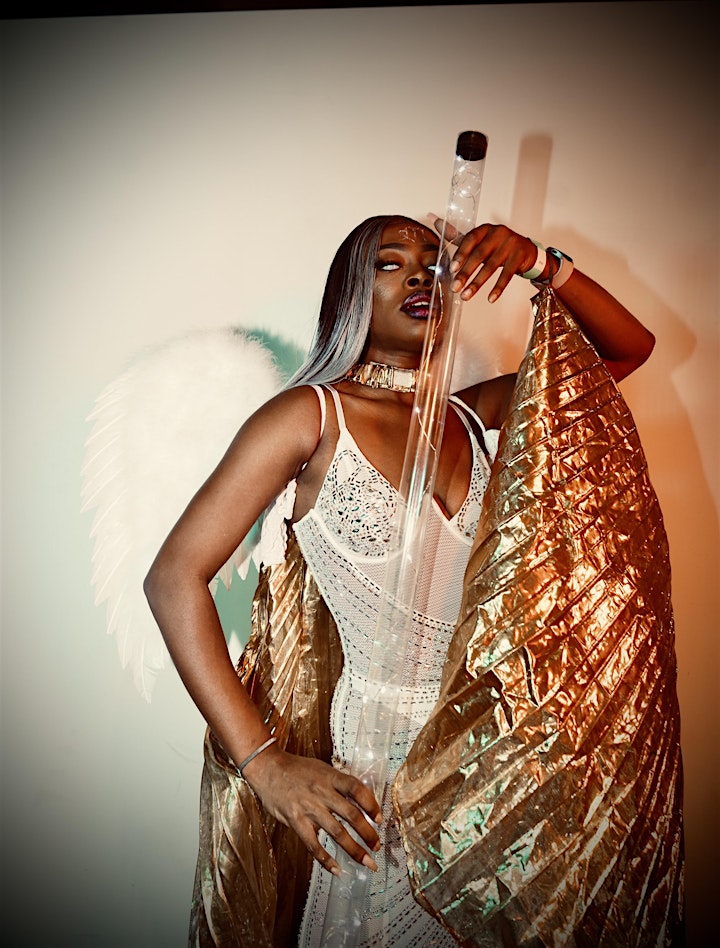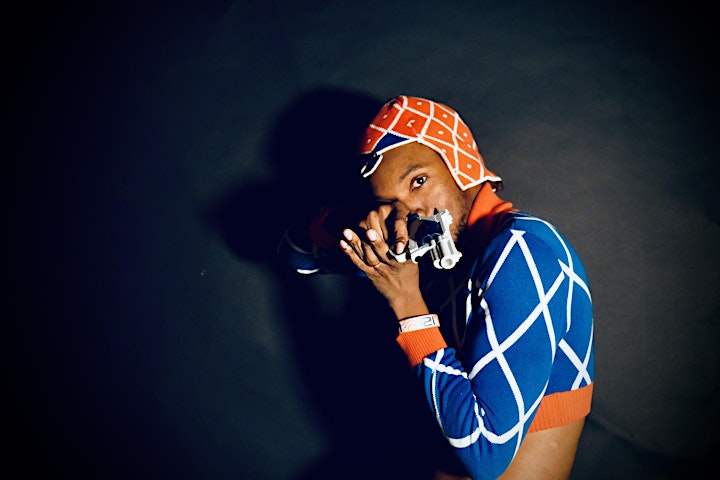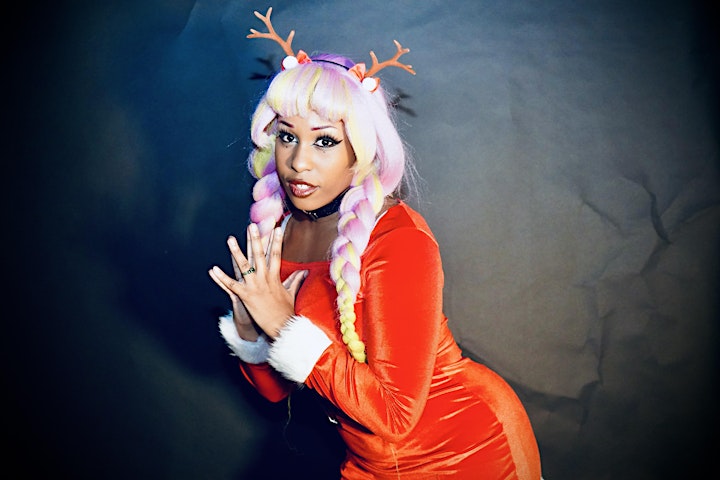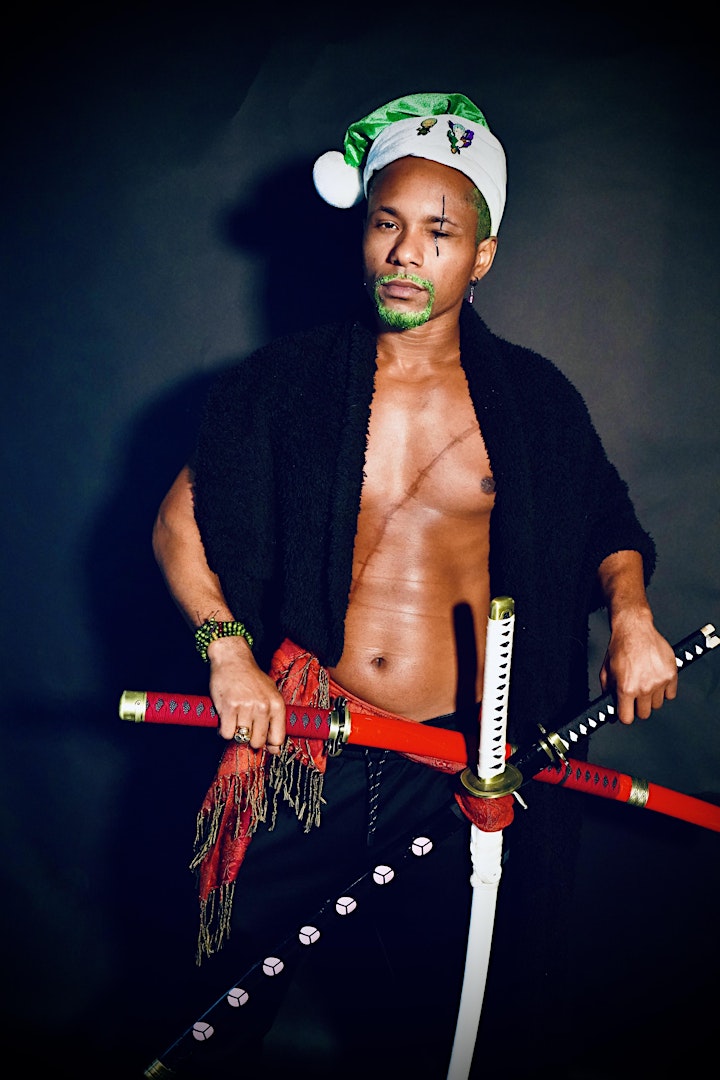 more
Time

24 (Tuesday) 8:00 pm - 25 (Wednesday) 1:00 am
Location

Monday Night Garage

933 Lee Street Southwest, Atlanta, GA 30310