Super Smash Bros Tournament at Annapolis Harbour Center Movie Theater
30nov6:30 pm9:00 pmSuper Smash Bros Tournament at Annapolis Harbour Center Movie TheaterLandmark Theater at Annapolis Harbour Center, 2474 Solomons Island Road, Annapolis, MD 21401
Event Details

Compete in a movie theater with other Super Smash players all around the area.
$200 1st place prize
$50 2nd place
Ages 8+ welcome!
This will be AWESOME!
Imagine the energy and excitement when Super Smash players from all over the local area come out to compete for a cash prize! Take your best shot as the lights darken and the music, lights, and sounds from the the Smash tournament take over.
Ages 8+, come out for a great time in a positive environment.
First place will win $200!
Second place takes home $50
This will be a marketing event and we will be taking video and pictures! Accepting a ticket is considered your consent to be in any marketing media which is produced from this event.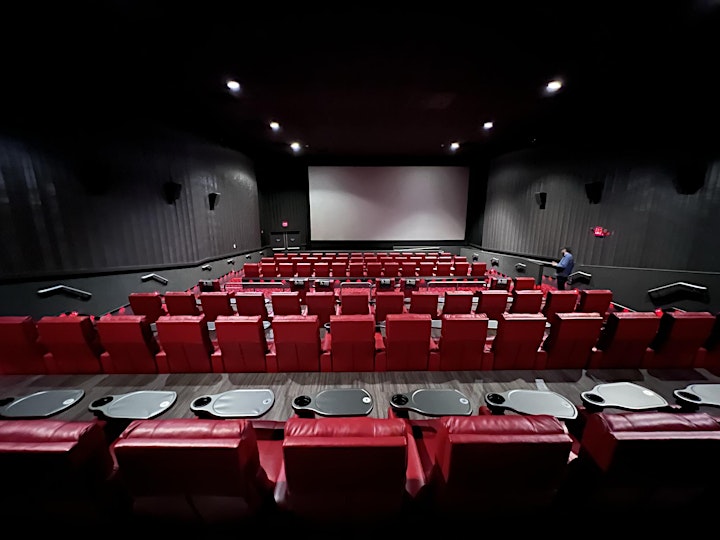 YOU get to play on the Big Screen!! Help us bring it to other Big Screens! (please and thank you)
Your attendance and any waitlist is exactly what we need to enable us to rent larger theaters and have bigger events all around the state. Let's make this one big! We would love to see you share this event on your social media!!! Tag us @nextlevelgamingmd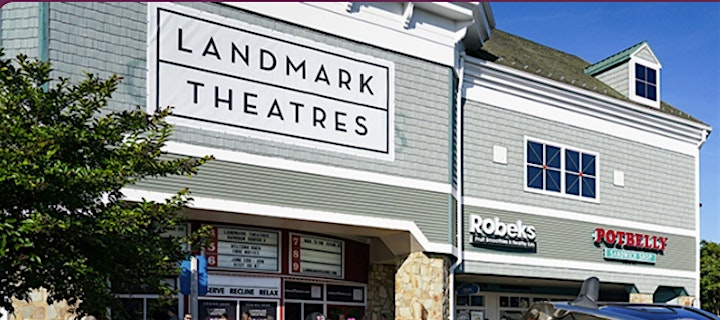 Let's have a great time, and some combination of luck and skill will win $250 in total prizes!!!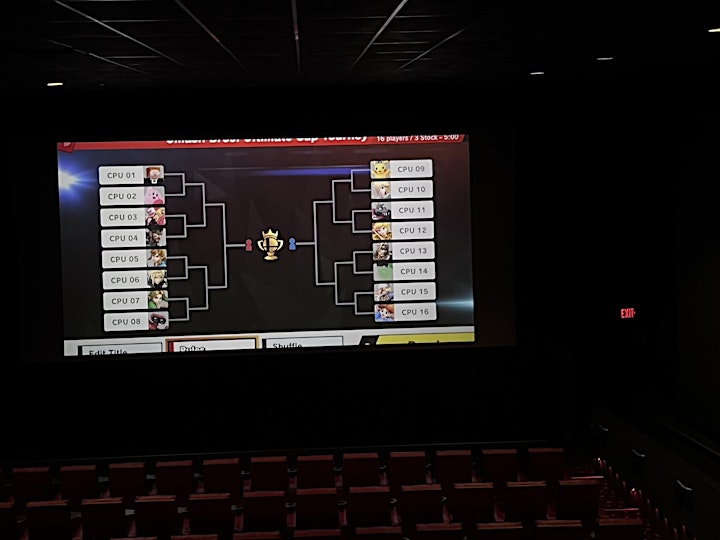 This event is Sponsored by:
HAUTE HAUS OF HOSPITALITY + ATELIER
HAUTE HAUS OF HOSPITALITY + ATELIER is an Annapolis based hospitality company that creates, operates and owns a collective of timeless, thoughtful concepts.
Hotels | Food + Beverage | Private Club | Co- Living | Co-Working
Development | Advisory | Management
"A Collective of Highly Skilled Artisans | Architects | Stylists | Designers + Craftsman's Who's Passionate About Bespoke Hospitality Services in The Built Environment"
HAUTE HAUS of THE ARTS + ATELIER

"Bringing All of the Arts to All of the People"
Management | Agency | Ambassador of The ARTS
Our goal is to promote, Strategic Partnerships (P.A.C.) partnerships, alliances , collaborations, and shared programming among its relationships . As well as we advocate for the community in the area of economic, community development, tourism and education.
H.H.A+A is a global leader of performing arts, social media, festival and events management. For years, the company has set the standard for excellence across fields of artist and celebrity management, touring, performance , visual arts, attractions, festival and event management and cultural consulting. Our specialists offer unparalleled international reach and depth of experience to the company's artists, clients and partners.
ART HAUS ANNAPOLIS + ATELIER (Formerly Art Things Annapolis)
more
Time

(Wednesday) 6:30 pm - 9:00 pm
Location

Landmark Theater at Annapolis Harbour Center

2474 Solomons Island Road, Annapolis, MD 21401