PROJECT HALLOWEEN 2022: ZOMBIE OUTBREAK
21oct(oct 21)9:00 pm22(oct 22)4:00 amPROJECT HALLOWEEN 2022: ZOMBIE OUTBREAKHenao Contemporary Center, 5601 Edgewater Drive, Orlando, FL 32810
Event Details

Project Halloween: The best Halloween party you only dreamed about.

Celebrate Halloween with our Project X themed haunted warehouse party. Enjoy a spine-chilling experience on a undead warehouse filled with fleash eating zombies to frighten the night away. Featuring 2 unique music stages zombie themed, an inside stage with a glow blacklight dance floor & an outdoor stage amongst a haunted graveyard! Come party with us for 7 hours of non-stop heart-pounding music, drinks, & a thrilling load of fun! Various music performances by multiple local DJs from hip hop, latin music, Afrobeat & EDM!

MUSIC PEFORMANCES BY

TO BE ANNOUNCED CLOSER TO THE DATE

Location: 5601 Edgewater Dr. Orlando, FL 32810

18+ to Enter | 21 to Drink

Doors open 9pm – 4am

MUSIC STAGES

THE RAVE VIRUS ZONE: The virus will infect you. Plunging you into darkness against vicious shuffle dancing zombies. Use caution as you step into an abandoned electronic warehouse filled with a biological outbreak. Your growing unease will turn into screams & despair as no one will hear you over the beat of the bass.

Music genre: EDM

THE GRAVEYARD: There's no escape from the virus. You will find nothing but death & swarming zombies coming alive from the ground as they are attracted to large sound frequencies. As the undead rise they are ready to party & unleash the ultimate pandemic of chaos.

Music genre: Latin , Hip Hop, & Afrobeat

Q & A

Can I purchase a ticket at the door? Yes but we strongly encourage to purchase tickets online prior to the night of our event as door cover prices will increase.

Will ticket prices be the same at the door? Prices at door will increase! We strongly encourage to purchase tickets as early as possible to get the best deals!

Is there any special pricing for group tickets? Yes! We offer four tickets for the price of three if you purchase a Group Party Pack!

Do I have to wear a costume to attend this event? Not at all! We do strongly encourage you to rock a halloween costume as many of our guests will be wearing costumes!

What should I be expecting at the event besides music? We will be having food trucks with full food service followed by hookah, arts & craft vendors, & an interactive photowall!

Am I allowed to bring my own alcohol to this event? No, we will ask you to please dispose of any food or alcohol prior to the front gate as we will provide all alcohol for you & everyone else attending throughout the night.

Will parking be available close to the event? Parking is available on the right side of the warehouse. Though we would reccomend to take an UBER as you will be there for 7 hours of nonstop partying!

What type of music should I be expecting from this event? There will be multiple genres of music being played throughout the night such as rap, hip hop, afro, latin, & EDM!

DISCLAMER ***

NO REFUNDS ON TICKET SALES – This is a rain or shine event. Meaning all ticket sales are final no matter what weather occurs, NO REFUNDS!

All tickets purchased in relation to a special event within an official All Access Crew event, for which the organizer chooses to reschedule, are also non-refundable. Our events will occur whether rain or shine.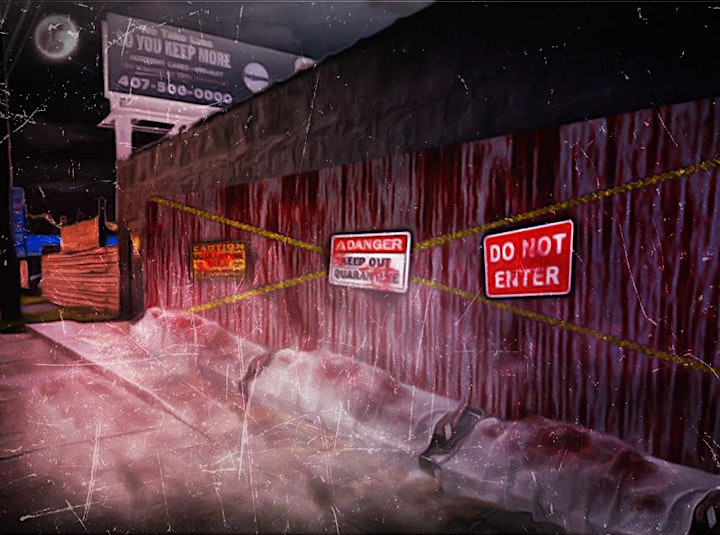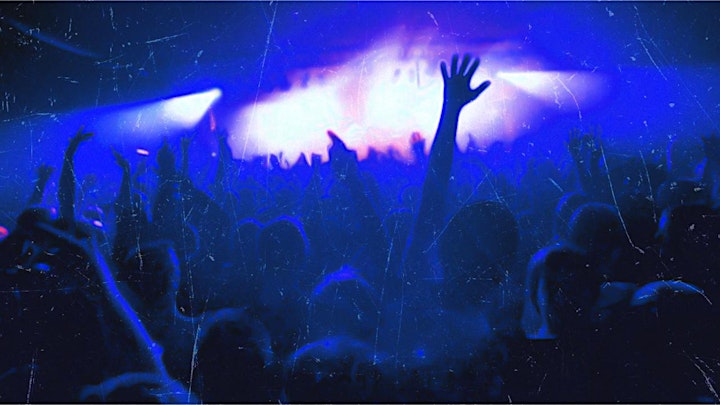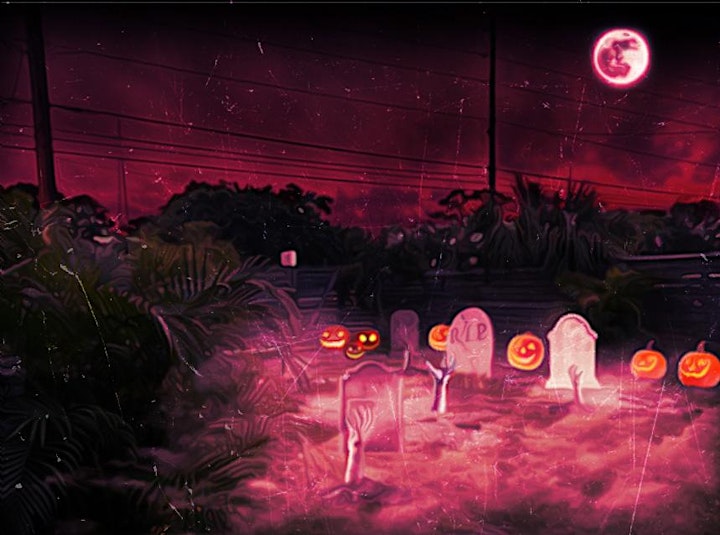 more
Time

21 (Friday) 9:00 pm - 22 (Saturday) 4:00 am
Location

Henao Contemporary Center

5601 Edgewater Drive, Orlando, FL 32810