Nerd Night (Halloween Edition)
29oct(oct 29)7:00 pm30(oct 30)12:00 amNerd Night (Halloween Edition)Six Three Four Jax, 4228 St. Johns Ave, Jacksonville, FL 32210
Event Details

Social Mixer for all things nerd such as anime, video games, cosplay, etc.
All for nerds Jacksonville is hosting another nerd centric mixer event!!!!!
As with the previous events cosplay is encouraged but not required. This is a Mixer event when you can come hangout and chat with fellow nerds about anime, video games, music, business, etc.
Event is Halloween themed so wear your best costumes. There is also a cosplay/costume contest so may the best costumes win.
Event will have:
Vendors
Cosplay Contest
Video Games
Raffle Prizes
Scavenger Hunt
Board Games
Food and Drink
Cosplay contest prizes are gift cards from local store 1st place $402nd place $303rd place. $204th place $10
Event is for the 18 and older crowd.
Alcoholic drinks will be available so please bring your ID to show the bartender.
Check the Facebook event page for event updates.
https://fb.me/e/43JuXdPx8
Event location is in the SixThreeFour art studio. Here is there website to check out the venue www.sixthreeforjax.com
Also check out our social media
facebook group: www.facebook.com/groups/1048337975533563
meetup group: www.meetup.com/all-for-nerds/
If you have any questions feel free to email me at jhighsaw06@yahoo.com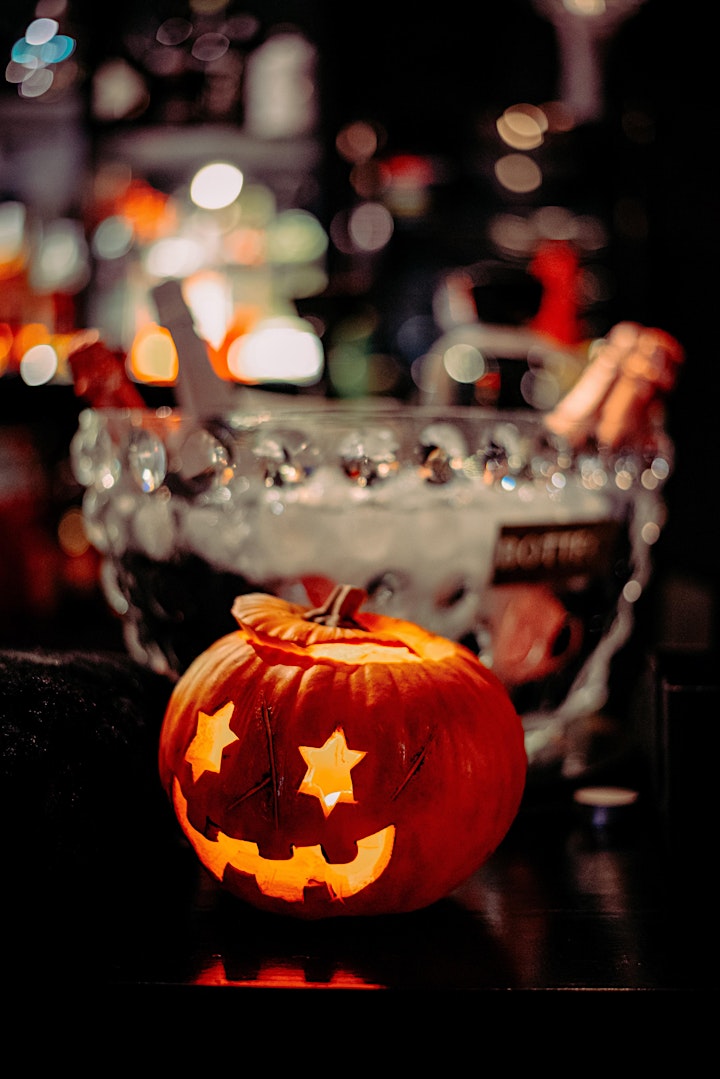 more
Time

29 (Saturday) 7:00 pm - 30 (Sunday) 12:00 am
Location

Six Three Four Jax

4228 St. Johns Ave, Jacksonville, FL 32210