Beerio Kart
23dec8:00 pm11:30 pmBeerio KartIgnite Gaming Lounge, 8125 Skokie Boulevard, Skokie, IL 60077
Event Details

Sponsored by Bombay Sapphire!

Ignite Skokie returns MONTHLY with the ultimate 21+ gaming event for casuals and die-hards alike: Beerio Kart!
For our last Beerio Kart of 2022, we're honored to be sponsored by Bombay Sapphire!
Our Beerio Kart rules are simple:
No drinking and driving. You cannot play while you're drinking.
You can only drink during the race. The race starts after the green light and ends once the first racer finishes.
You must finish your beer before the end of the last race in the cup. Failure to finish your beer results in disqualification.
1 shot handicap per player. If you take a shot before the start of the race, all other players must wait 10 seconds to start.
This event will be $10 and will include your first Bombay Sapphire G&T canned cocktail with your ticket! 1 additional purchased drink is required to play – keep in mind: the more you win, the more you drink!
Check-in starts at 7:30pm, please arrive by 7:45 to grab your drink as games start promptly at 8pm!
Tournament style:
Classic Mario Kart Cup (Bo4 races), players can choose their own Cup
32 player cap
Nintendo Switch, Mario Kart 8 Deluxe
4 player Grand Prix, double elimination – Top 4 winners receive prizes
Losers Bracket winner will move on to Grand Finals
Must finish (1) drink per Grand Prix

Prizing
1st Place
Custom Ignite/Mario Kart Gold Medal
$20 Ignite Gift Card
Bombay Sapphire Swag
20% off Bar Tab
———————————
2nd Place:
Custom Ignite/Mario Kart Silver Medal
Bombay Sapphire Swag
$15 Ignite Gift Card
———————————
3rd Place:
Custom Ignite/Mario Kart Bronze Medal
Bombay Sapphire Swag
$10 Ignite Gift Card
———————————
4th Place:
Custom Ignite/Mario Kart Last Place-Bowser Medal
Bombay Sapphire Swag
$10 Ignite Gift Card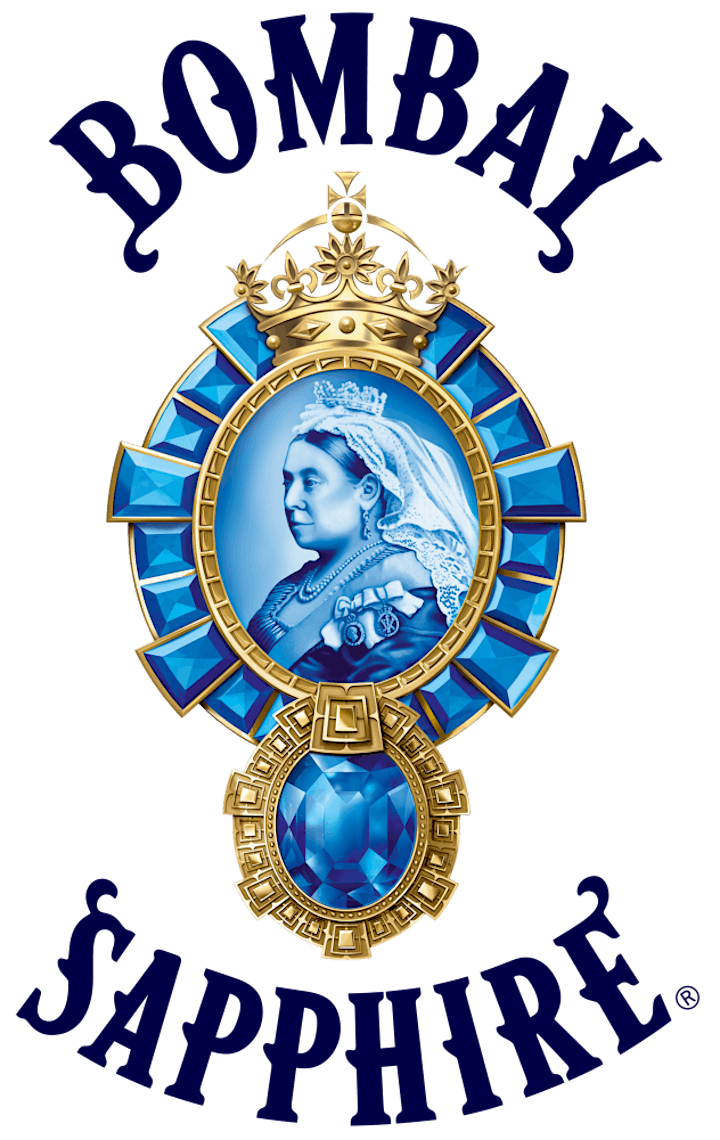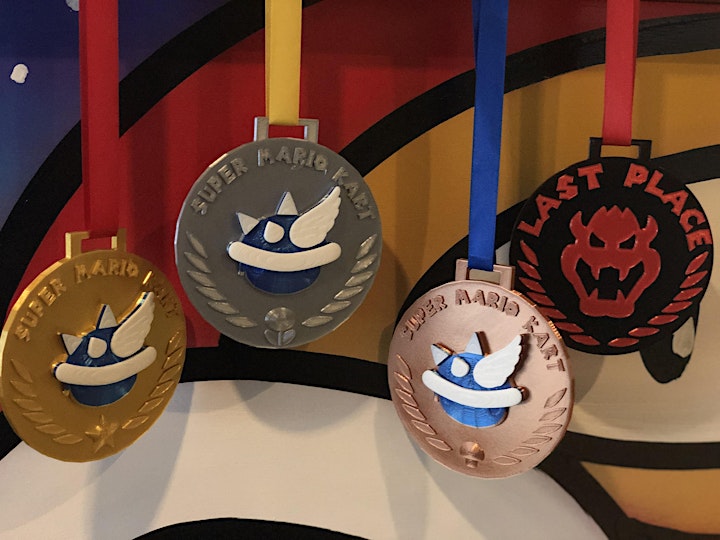 more
Time

(Friday) 8:00 pm - 11:30 pm
Location

Ignite Gaming Lounge

8125 Skokie Boulevard, Skokie, IL 60077